Cannabis Design,
Made in California
Branding and Packaging Solutions to Elevate Your Business
Our Services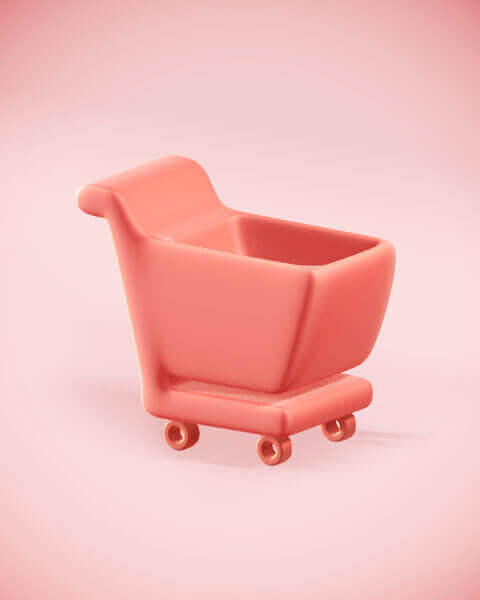 Branding & Logo Design
Professional branding can make a world of difference for any business. We will work closely with you to ensure that your brand aligns with your target audience while keeping you competitive with the rest of the cannabis market.
Packaging Design
Whether you're just starting out, or managing a variety of strains, flavors and products, together we can build a packaging strategy that will elevate your brand. We're experienced in flower, pre-rolls, vape devices, edibles, concentrates, and tinctures.
Web Design
Your website is the heart of your business. If it's non-existent or broken, it can give off the impression that your company is no longer in business. Show off the goods with a branded website.
"This product designer was not only very articulate with his responses and able to relate to my requests, but was very intuitive with his abilities to take my design and create a piece worth showcasing! Really enjoyed working and collaborating on this project! Thanks again man."
Kevin Donahue
Why Choose Us
Small Business Friendly
Branding can make a world of difference for a small team, and from one small business to another, we've got your back.
Powered by Cannabis Enthusiasts
Work with a designer that follows and understands the cannabis and hemp industry.
Compliancy & Regulation Minded
Cannabis compliance and regulations can be difficult to navigate. Let's conquer it together.
Build your dream cannabis brand today!